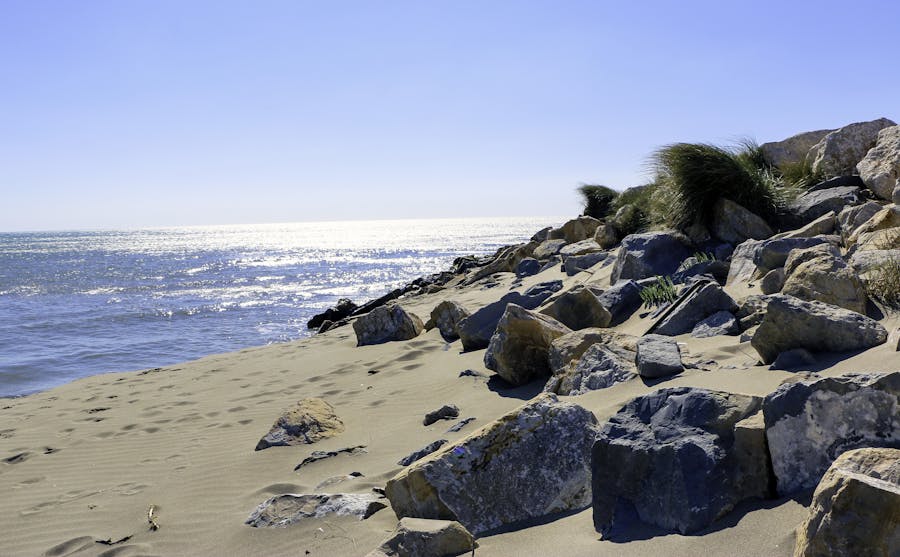 Full-day private tour of historic Arles and the beaches of the Camargue
Variable
Private
Full Day
About this activity
You will first be driven in Arles, where you will have a leisurely walking tour of the old town, and visit the Roman Amphiteatre, Théâtre Antiques d'Arles, Hôtel de Ville and Obelisk. You will see also the café in Place du Forum made famous by the paintings of Vincent Van Gogh which will be one of the highlights of your visit. Arles founded in 46BC by Julius Caesar developed by Augustus 2000 years ago. Van Gogh arrived in 1888, made 300 paintings.
You will also have time in the old town shopping area full of narrow streets, bars and cafés - all very close to the river. We will have an early lunch break in Arles before driving to the Camargue and the sea.
From Arles you will be driven to Salin de Giraud and the wild and windy beach at Piémanson, you will enjoy the beauty of nature around. In the heart of the Camargue natural park, you will witness an amazing sight of wild animals and wild landscapes; pink flamingos, bulls & the famous white horses of Camargue.
You also visit the capital of the regional park, Les Saintes Maries de la Mer, a town of Spanish gypsy traditions. You will head to the rooftop of the town's church, admire the view of the Mediterranean before visiting the Ornithological park Pont de Gau with flamingos, egrets and many more species.
Read more
Show less