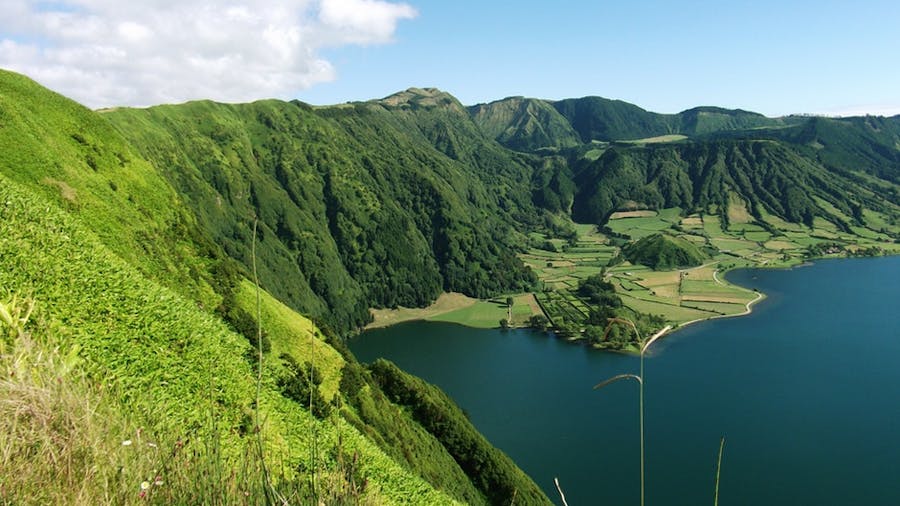 Full-day jeep tour to Sete Cidades and Lagoa do Fogo
About this activity
Cruise around São Miguel in an off-road vehicle as you seek out the island's massive calderas and crater lakes with an experienced guide. Visit the quaint community of Sete Cidades, check out the tumbling cascades of a geothermal-heated waterfall, and snap photos of Lagoa do Fogo's sparkling shores.

Catch a ride from your Ponta Delgada hotel in a 4x4 jeep, chatting with your guide as you head to the village of Sete Cidades. As you enter the 3-mile-wide (5-km) caldera that's home to this charming hamlet, learn about the island's volcanic past. Visit the local parish at its vibrant center and then make your way to a nearby waterfall whose rushing waters are heated by underground hot springs in Lagoa do Fogo.

On your way to Lagoa do Fogo, grab lunch at a locally loved restaurant.The restaurant has in general typical Azorean (similar to Mediterranean cuisine) food and several options between fish and meat, stew, grilled…. Spend the rest of the afternoon scoping out the sights around this crater lake and then head back to your hotel, gathering tips on other places to go before you part ways with your guide.

Besides the lunch hour and the caldeira velha park - 40 min stop, along the tour several stops will be made to enjoy important viewpoints. The stops duration can be adjusted but in general not longer than 10 minutes each. In general the tour will take about 7 hours from pick-up to drop-off.
POI / Stops: Sete Cidades village, Pico do carvão view, Santiago viewpoint, canary lake area, cumieiras, tunel and twin lakes margins, Salto do cabrito (waterfall), Caldeira Velha and Fogo lake view, amog other stops. Bathrooms are available on most stops.
Read more
Show less
Similar activities in Azores
Click to discover other experiences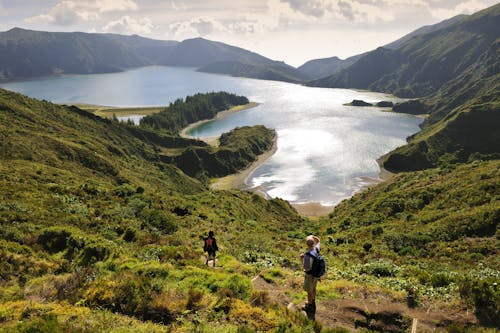 2 in 1: Sete Cidades and Lagoa do Fogo Tour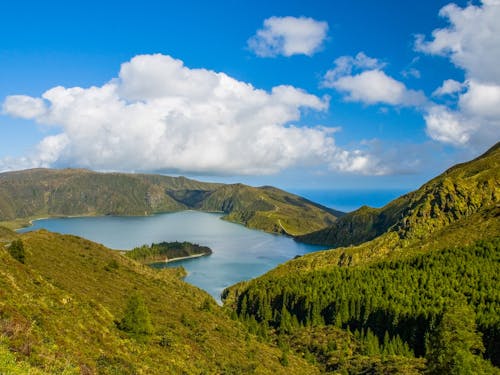 Half-day jeep tour to Lagoa do Fogo Sete Cidades and Lagoa do Fogo tour