Howler Monkey Adventure
The tour begins with a drive through Belize City, passing main streets, monuments and important buildings which are shown to you by the tour guide. From there, you'll head on to the Phillip Goldson Highway, formerly known as the Northern Highway, to the village of Bermudan Landing.

This is where the scenic tour will be held. The areas here are perfect photo opportunities to spot monkeys in the trees and also an opportunity to hear the calling to each other. The hike goes through the trails where these monkeys are most likely to be found, happy and in their natural habitat.

This tour takes us to the Black Howler Monkey Sanctuary that is located about 35 miles northwest of Belize City! This is an area that has been set aside to protect the Black Howler Monkey population in Belize. The area of this sanctuary covers about 20 square miles of jungle, forest and some farmland.
Details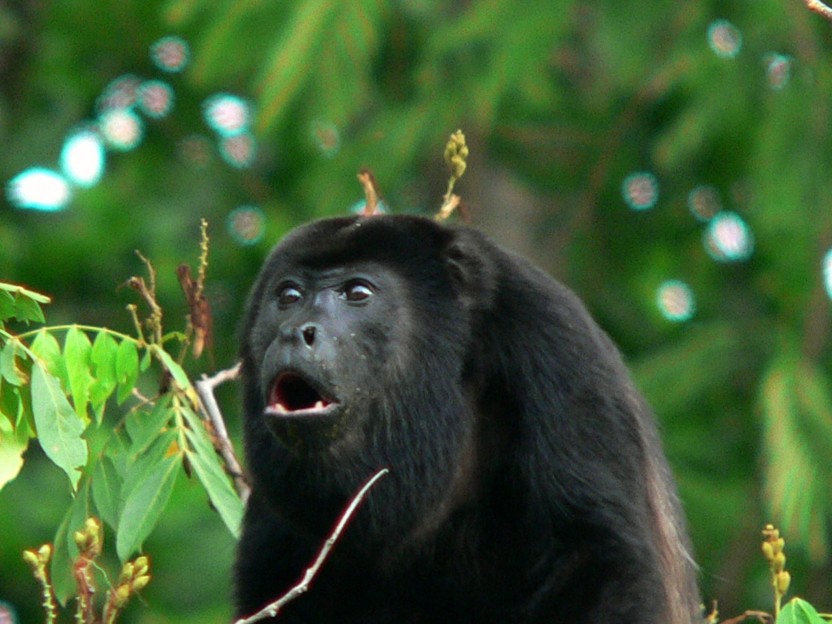 Similar activities in Belize City