Rescue Diver Course
PADI Rescue course is a course to learn how to be more safe underwater and respond to any problems in the best way either for yourself or your diving buddy.

The course is divided in 3 sections:
- Theory: Self-study and video class followed by a review with an instructor

- Confined water training
The most important and longest part of the course. We do all the training in shallow water close to shore.

- 2 scenario in open water to apply what you learnt in the confined water training.
Details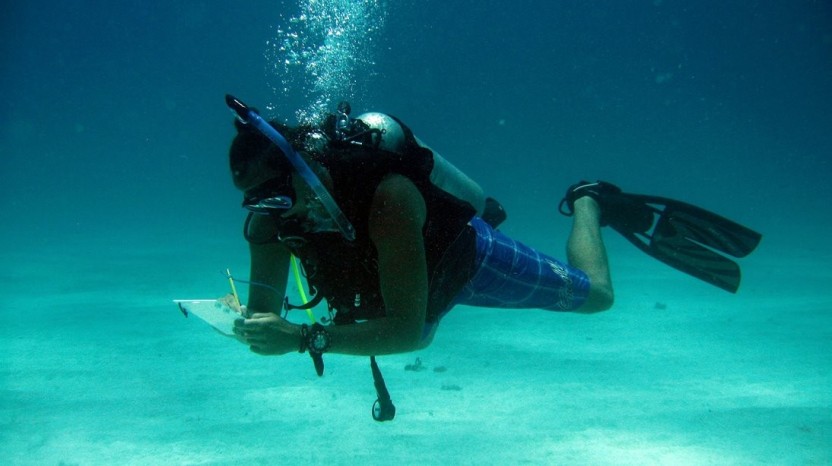 Similar activities in Corn Islands