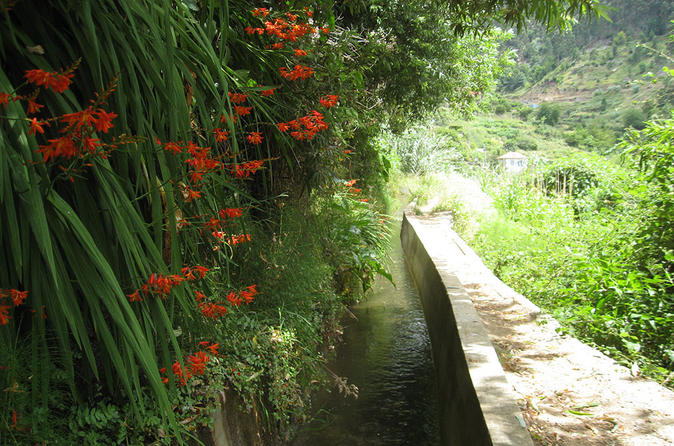 Options
Description
Your tour begins with hotel pickup at 9am, when you'll travel to the start point of the levada route in an air-conditioned vehicle.

Explore Serra de Àgua valley, from which you can see the South Coast, Encumeada, Ribeira Brava and Campanário.
This is an easy 5-km (3-mile) walk with a wide variety of fauna and flora.

Please note, you'll require sports shoes with a good grip or hiking boots. Clients must be prepared for all situations due to changing weather conditions.
Read more
Show less
Funchal
Choose the type of activity you like
This activity is part of some collections
Click to see similar products in the collection
You may also like
Click to see similar products in the collection