La Victoria Waterfall: Hiking
The stunning Victoria Waterfall dramatically drops 115 feet (35 meters) into the Black River (Rio Negro). Its surrounding canyon has unique vegetation and topography, and you can swim in the crystal clear pool at the waterfalls base. This is where our incredibly fun Rio Negro Tubing Adventure starts its downriver trip.

Victoria Waterfall is located 2.5 miles (4 km) from Hacienda Guachipelin. Well walk an hour on pretty forest trails to get to the falls, taking in the picturesque scenery of the dry tropical forest and sighting any wildlife along the way. Once at the river, there is a short, steep descent down to the waterfall pool. You will have plenty of time to relax at the river before your walk back to the hotel.
Details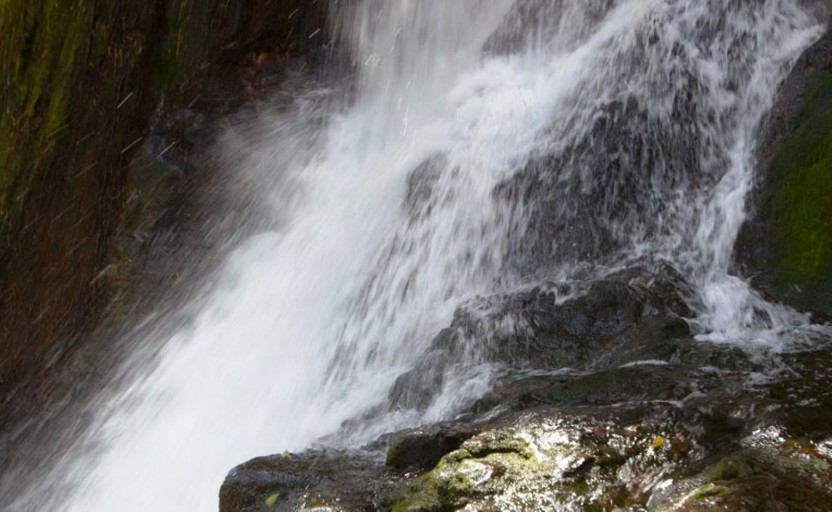 Similar activities in Liberia