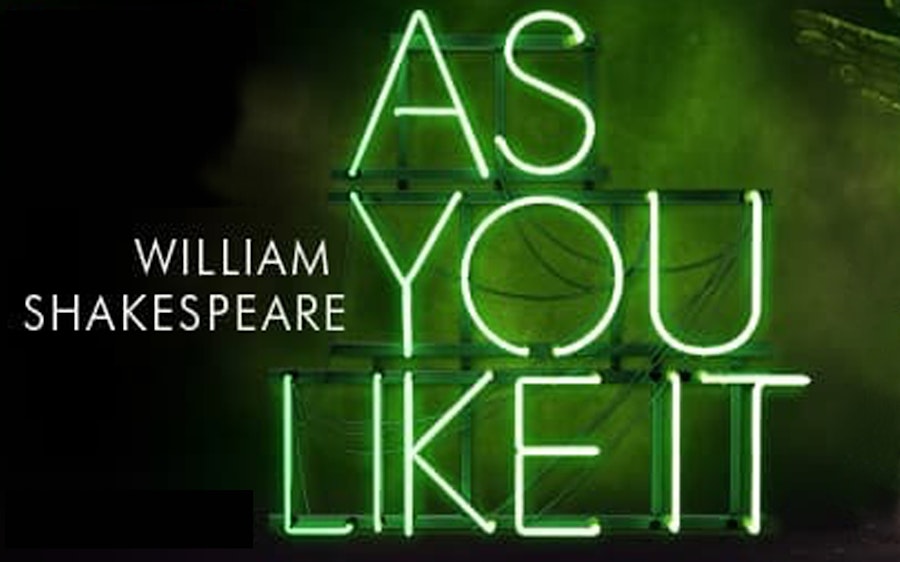 As You Like It
About this activity
Why Watch As You Like It
As You Like It is a comedy that breaks every rule of a romantic story. Everything from politics, to gender roles and nature itself, is confused. It is the favourite of various stage and screen actors, with the roles of Rosalind and Jacques being the top picks. The melancholy traveller Jacques speaks several of Shakespeare's most famous speeches in this play, and his contrasting perspective on life, as compared to the other characters of the play makes for an entertaining play.
Kimberly Sykes is in charge of the direction, and she brings forth a passionate and playful version of the romantic comedy to stage. She wonderfully captures the joy of falling in love, along with the comedy that made the original play so popular. In addition to comedy and music, there is also puppetry and storytelling, putting the audience right in the heart of the action! Do not miss this playful take on the Shakespeare classic that is guaranteed to leave you in splits!
The Story
Duke Frederick has usurped and exiled his elder brother, Duke Senior. Duke Senior's daughter Rosalind, however, continue to remain at the court since she is the closest friend of Duke Frederick's only child, Celia. Orlando de Boys is kept in poverty by his elder brother Oliver, after the death of their father. He has fallen in love at first sight with Rosalind. Orlando is forced to flee his home when he hears about Oliver's plot to have him killed. One day, Rosalind is also banished from the court by Duke Frederick when he loses his temper. She flees to the Forest of Arden along with Celia and the court fool, Touchstone. Rosalind disguises herself as a man named Ganymede, and Celia as a poor lady.
Soon they find themselves in the company of Duke Senior, who is living in the forest along with some supporters. Orlando also arrives at the forest and live with the Duke. Orlando, who is still enamoured by Rosalind, posts love poems on the trees. Rosalind comes across these poems and meets Orlando while in disguise. Will Rosalind reveal her true identity and feelings for Orlando, or will she play along and continue to trick everyone around her? Will Oliver and Duke Frederick have a chance to see the light and repent for their mistakes?
Good For
Date Night | Fans of Shakespeare | Lovers of Romantic Dramas
Read more
Show less
You may also like
Click to discover other experiences
See all Windsor Castle
118 Activities Stonehenge
148 Activities Bus Tour
77 Activities Excursions From London
54 Activities Warwick Castle
19 Activities Tower Bridge
19 Activities London Eye
35 Activities Gourmet
86 Activities Harry Potter
88 Activities Film Location
121 Activities
See all 51 Collections