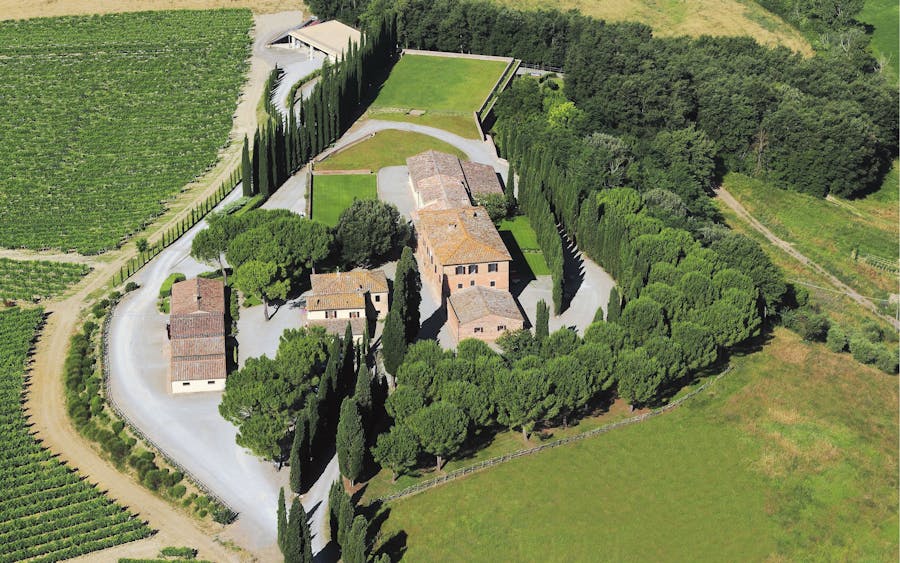 Tasting of Brunello di Montalcino and Altesino Super Tuscan wines
About this activity
A local leading wine producer and the prototype of elegance and tradition, Altesino is considered a historic winery of Montalcino; founded in 1970 by a Milanese entrepreneur, the winery passed into the hands of the passionate and capable Gnudi Angelini family in 2002.
The business is situated in Palazzo Altesi, a 14th century building rising above the vineyards and right near the modern structure where the wine is produced, aged and bottled today.
Some of the positive contributions putting Montalcino on the world map are: the introduction of the "Cru" (Montosoli) concept in 1975, the first experiments with barriques in '79, the production in '77 of the first Grappa from a winery and the first Futures (purchasing wine before its release) for Brunello 1985. For its Cru Montosoli, Altesino has received numerous international recognitions.
Tour and tasting experience
The tour is created as a way to immerse the visitors in the world of wine and the history of the business. The course of the visit goes both inside and outside, allowing you to see and understand the land first-hand, particularly the birth, history and production of the famous Brunello wine. At the end, you will have the opportunity to taste a few wines that represent the winery.
Tour of the winery with tasting of 3 wines
Brunello di Montalcino DOCG
Rosso di Montalcino DOC
Super Tuscan IGT
homemade breadsticks
Tour of the winery with tasting of 5 wines
White IGT
Rosso di Montalcino DOC
Brunello di Montalcino DOCG
Brunello di Montalcino DOCG Cru Montosoli
Super Tuscan IGT)
homemade breadsticks
Tour of the winery with tasting of 3 wines + tasting of local specialties
Brunello di Montalcino DOCG
Rosso di Montalcino DOC
Super Tuscan IGT
bruschetta with extra virgin olive oil and fresh tomatoes, ham, lombatella, semi-aged pecorino cheese and bread

Tour of the winery with tasting of 5 wines + tasting of local specialties
White IGT
Rosso di Montalcino DOC
Brunello di Montalcino DOCG
Brunello di Montalcino DOCG Cru Montosoli
Super Tuscan IGT
bruschetta with extra virgin olive oil and fresh tomatoes, ham, lombatella, semi-aged pecorino cheese and bread
Please note:
Every tour with tasting requires a minimum of two participants
The selection and year of the wines are subject to change depending on product availability
Read more
Show less
Similar activities in Montalcino
Click to discover other experiences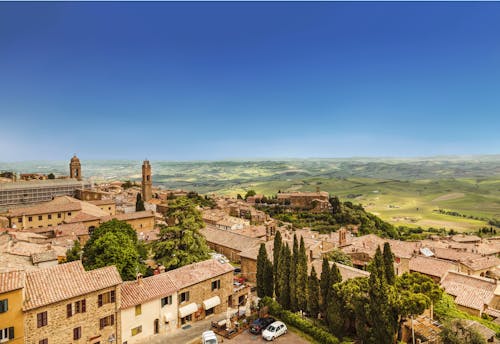 Brunello di Montalcino full-day wine tour