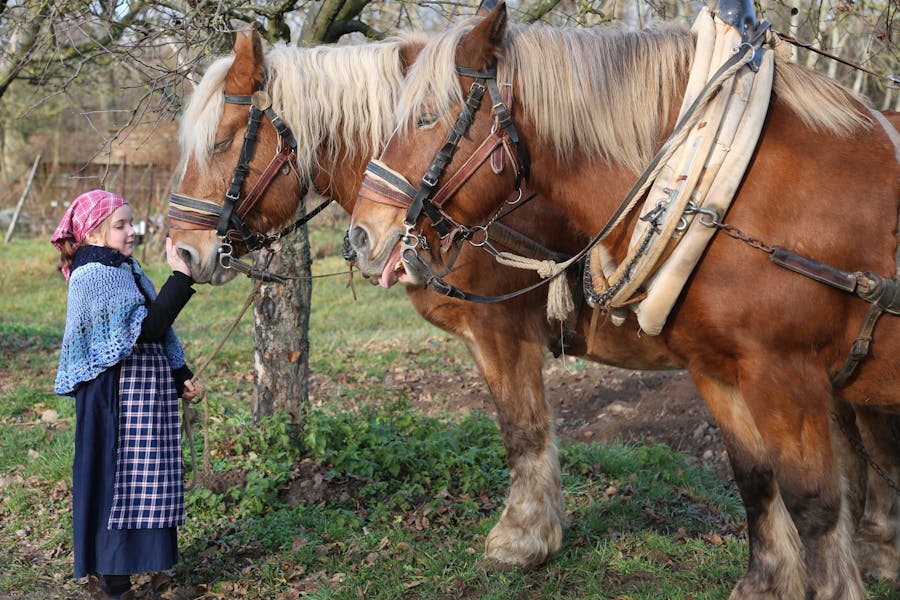 Écomusée d'Alsace entrance ticket
About this activity
The Écomusée d'Alsace is the largest living open-air museum in France. During your visit you will discover an authentic Alsatian village as it existed at the beginning of the 20th century.
You will dive into the heart of history, and learn a lot about the Popular Arts and Traditions of Alsace. Over 80 buildings, both traditional and contemporary, in a green-filled, timeless setting, give a vivid picture of what life was like.
You will be a part of a celebration of the intangible heritage, with demonstrations of traditional crafts, cooking through the seasons, theme trails, workshops for both kids and adults and guided tours on foot, in a boat or in a wagon.
Read more
Show less