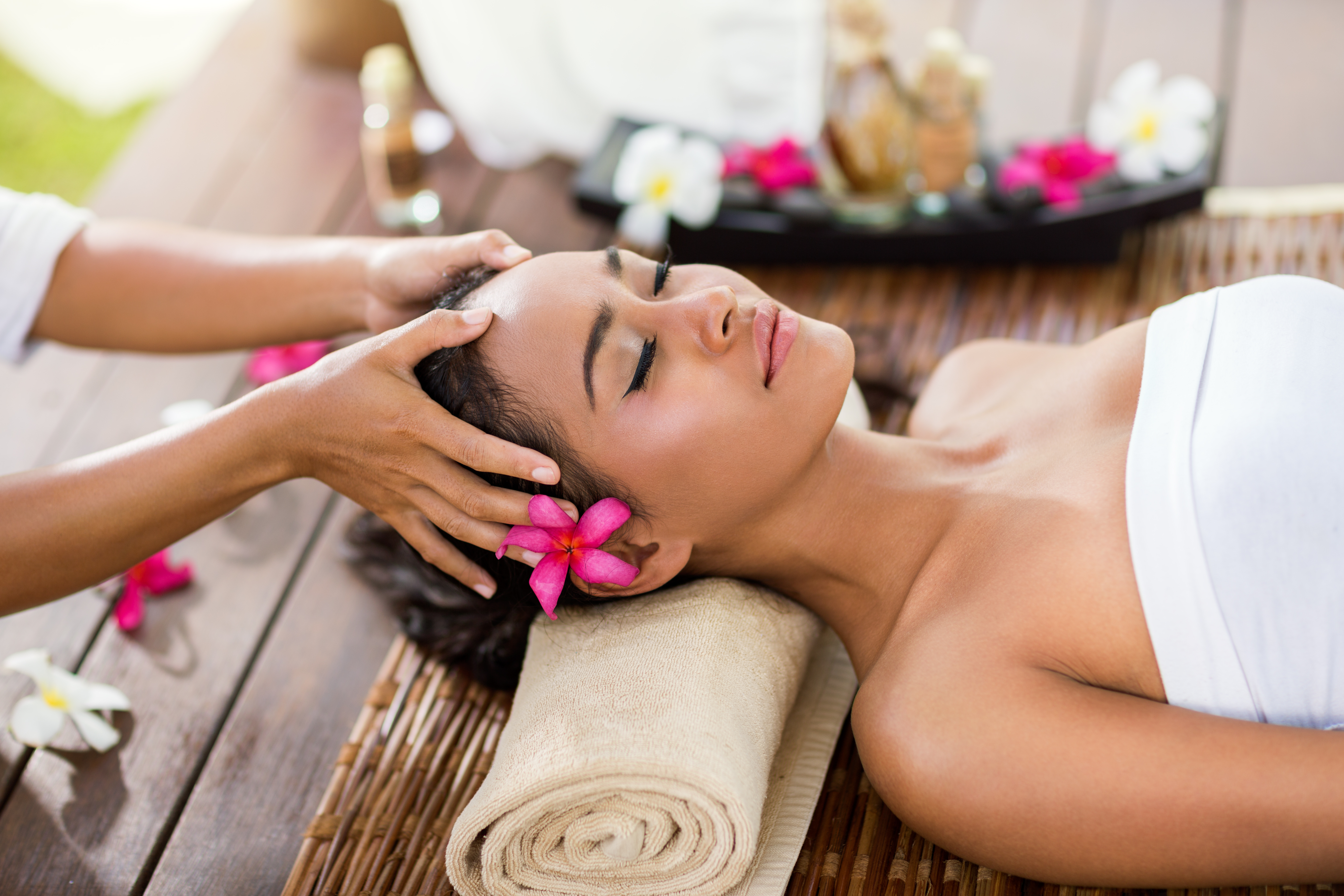 Phuket Orientala Spa
About this activity
Dive into Thailand's signature zen culture with an enjoyable and stress-relieving massage at Orientala Spa in Phuket
Unwind in the aromatic and relaxing atmosphere of Orientala Spa with a selection of treatments designed to rejuvenate and beautify. Known across the world for their healing properties, Thai massages are an affordable luxury and an experience not to be missed on your trip to Phuket. Indulge yourself with 1 to 2 hour massage sessions, from a traditional Thai massage to an oil massage or even a sports massage. Each treatment comes with its own benefits and will be a great way to refresh and catch a break from your active vacation.
Stay rested and refreshed in the busy Phuket with a selection of relaxing spa treatments
Take a break from your full sightseeing schedule and experience the best of Thai healing
Choose from 5 packages, from a traditional Thai massage to a healing sports massage
Confirmation:
You will receive confirmation of your booking's availability within 1 business day. Once confirmed, we will send you the voucher via email
In the event that you do not receive an email from us, please check your Spam folder or notify us via email
More about the Phuket Orientala Spa
If you want to discover the oriental culture you have to try Thai massage and treatment. There are many spas in Phuket who provide massage for a better price but with a lower quality. The Orientala Spa in Phuket provides you massage for your wellness at a reasonable price. Massages, facials and scrub are provided by therapists experts of the Orientala Spa in Phuket to improve your health and recharge your energy balance.
Thai massage
Thai massage is a traditional ancient Asian therapy. It was originally practiced by Indian hermits considered as Buddha doctors. It stimulates blood circulation and flexibility. Thai massage is applied to the whole body. The theory of Thai massage is based on the concept of body-related energy lines. The energy lines can be blocked and generate health issues like stress and high blood pressure.
For release blocked energy lines, physiotherapist press strategic part of the body to favor the circulation of energy. They can also use oil, herbal compress or other things to improve your massage experience.
Orientala Spa in Phuket
Orientala Spa disposes of five different spas in Phuket which offers massage, facial and scrub using oil, fresh herbal compress and relaxing aroma.
Orientala Spa at Phuket Suanluang
Address: 60/79 Chao Fah-Suanluang RD.Wichit Phuket, Thailand 83000
Opening Hours: 10:00am-10:00pm
Orientala Spa Phuket Patong
Address: 49/145 Raj-u-Thid 200 Pee RD., Patong, Phuket , Thailand 83150
Opening Hours: 10:00am-11:00pm
Deevana Patong Resort & Spa (Closed for renovation from 15th May - 9th June 2019)
Address: 43/2 Raj-u-Thid 200 Pee RD., Patong, Phuket , Thailand 83150
Opening Hours: 10:00am-11:00pm
Deevana Plaza Phuket Patong
Address: 239/14 Raj-u-Thid 200 Pee RD., Patong, Phuket , Thailand 83150
Opening Hours: 10:00am-8:00pm
Ramada Phuket Deevana
Address: 45/1 Raj-u-Thid 200 Pee RD., Patong, Phuket , Thailand 83150
Opening Hours: 10:00am-10:00pm
Please note, that the last booking is accepted for 8:00 pm and for 7:00pm at Deevana Plaza Phuket Patong. This is interesting, that Orientala Spa in Patong was created 15 years ago. Each of the Orientala Spa in the city offers a different ambiance and style but all of them provide quality massages with excellent service. The spa proposes different treatment and massage for one or two hours, such as scrubs, facials. Depending on the packaging physiotherapists will use oil, fresh herbal compress or relaxing aroma for your wellness.
About Phuket
Phuket is the largest island in the country where you can explore a historic old town and have amazing views. You can also enjoy a sunny beach day in the bay as well as cultural attractions tours. You will find on the island a lot of hotels, resorts but also restaurants and bars to enjoy a nightlife experience. Moreover, the island is well placed and it is practical to visit nearby islands like the Phi Phi Islands.
Read more
Show less
Similar activities in Patong
Click to discover other experiences