Red Light District Tour of Pensacola
Surprises, humor and tragedy, this 90-minute tour has all the ingredients of truly entertaining evening. Who knew that Pensacola had such a notorious past of prostitution? Learn why the subject matter is one of the most taboo in the town, as your guide packs the time with highly entertaining tales of salty sailors and spicy ladies. Learn about former sailor, Wesley Odom, for example, who tells it like it was--tracing the bizarre evolution of the oldest profession in Pensacola.

See where all the old brothels existed in Pensacola and then even visit one. Sip on a boozy beverage while strolling from room to room and hear what a typical night was like here in what is known as the Tenderloin District.
Details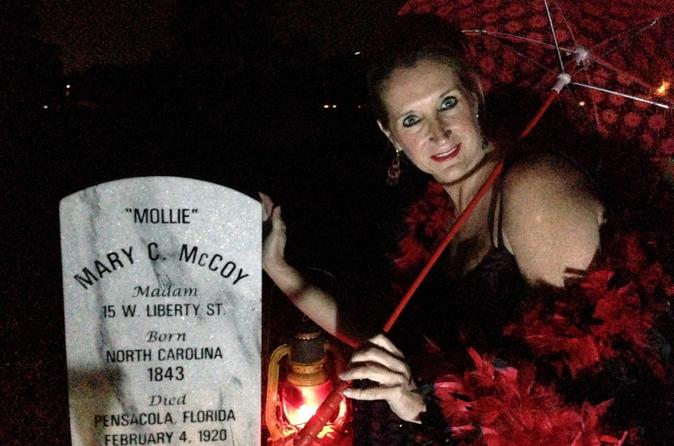 Similar activities in Pensacola