Colosseum Belvedere Tour with Third Fourth and Fifth Tier Access
Be among the first visitors of the Colosseum to have access to Third, Fourth and Fifth Levels of the Colosseum. Visit the Colosseum Ordinary sections and off Limit areas with an Expert Archaeologist. Explore the Colosseum away from the crowds of the daily visitors with a small group of maximum 25 persons. Discover the site that over the centuries has become the symbol of the city. Learn about the Colosseum's rich history of gladiators, slaves, and ferocious animals. Hear, too, of its cruelty, and discipline, in addition to its clemency.
Enjoy discovering the Third, Fourth and Fifth levels of the Colosseum in a small-group. With your professional guide, have access to areas of the Colosseum--even those areas normally restricted to visitors. Explore the Colosseum highest Level of about 150 feet. Enjoy the Best View of the Colosseum and all the Area around .
Details You may also like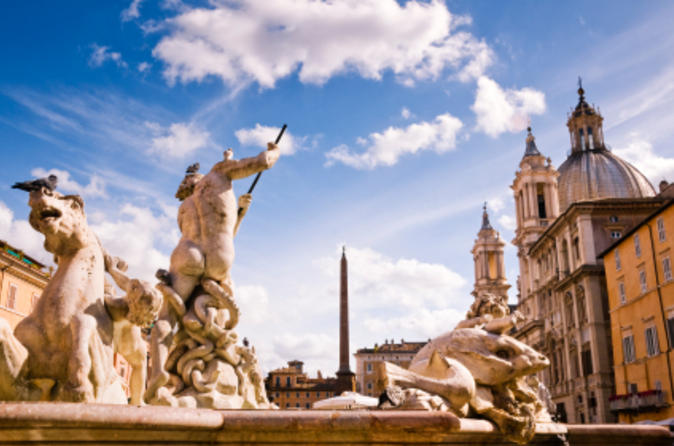 Rome Super Saver: Colosseum and Ancient Rome with Best of Rome Afternoon Walking Tour
See all Colosseum Activities
---
Others experiences in Rome