Robert Adam and His Storytelling about Antique Split - Walking Tour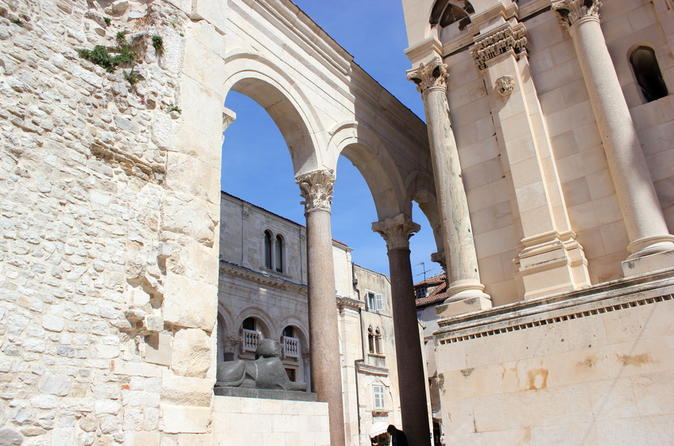 Options
Description
This was supposed to be classical touristic tour but it transformed into … love of Adam's life. He stayed in Split for one year where he studied one of the most important Roman fortifications in the world – amazing Roman emperor Diocletian's palace.
When he returned to London his head was full of details of Roman antiquities. He and his two brothers created and fully developed the Adam style - marked by a new lightness and freedom in the use of the classical elements of architecture.
Please come with us and walk the same streets as Adam and see the same monumental Roman building with original basement, temple of Jupiter, Emperor's mausoleum, picturesque Peristil and round Vestibul.
Read more
Show less
Split
Choose the type of activity you like
This activity is part of some collections
Click to see similar products in the collection
You may also like
Click to see similar products in the collection