4-Day Tour of Central and Southern Taiwan from Taipei Including Kaohsiung and Sun Moon Lake
Starting from
€423
viator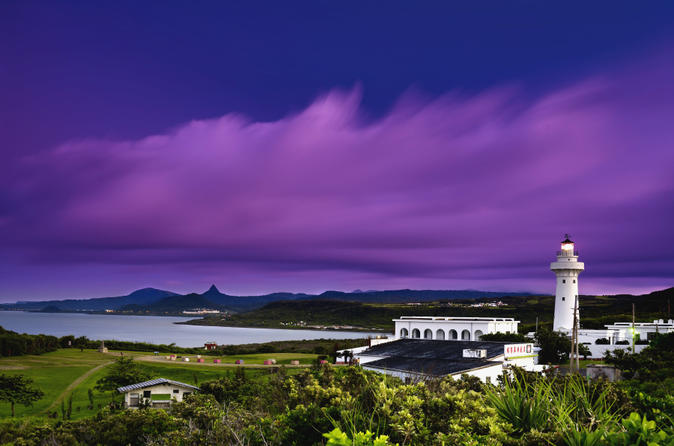 Description
You'll be picked up from your Taipei hotel in the morning and driven to Puli to tour the Guangxing Paper Factory before continuing to scenic Sun Moon Lake, where you'll visit local villages, shrines and temples.

The next day, travel through small and big towns on the way to Lukang, a small urban township, where you'll take a walking tour to visit extravagant temples with your guide. Stay overnight in a quaint garden villa and then journey to Kenting National Park for a walking tour, enjoying gorgeous views of the Pacific Ocean, Taiwan Strait and Luzon Strait on the way.

On your fourth day, take a coach tour of Kaohsiung's top attractions, like the former British Consulate and the Spring and Autumn Pavilions, a Taoist temple complex by Lotus Lake. You'll then head back to Taipei via coach or the express train, depending on the size of your group.

You'll stay in comfortable accommodations and enjoy transportation to and from all site locations. Daily breakfasts are included, and for lunch and dinner, your guide will provide suggestions on great local places to eat (own expense). The time for meals is flexible and is based on your group's sightseeing schedule.

For details on each day of the tour, see the Itinerary section below.
Read more
Show less
Taipei
Choose the type of activity you like
Similar activities in Taipei
Click to see similar products in the collection