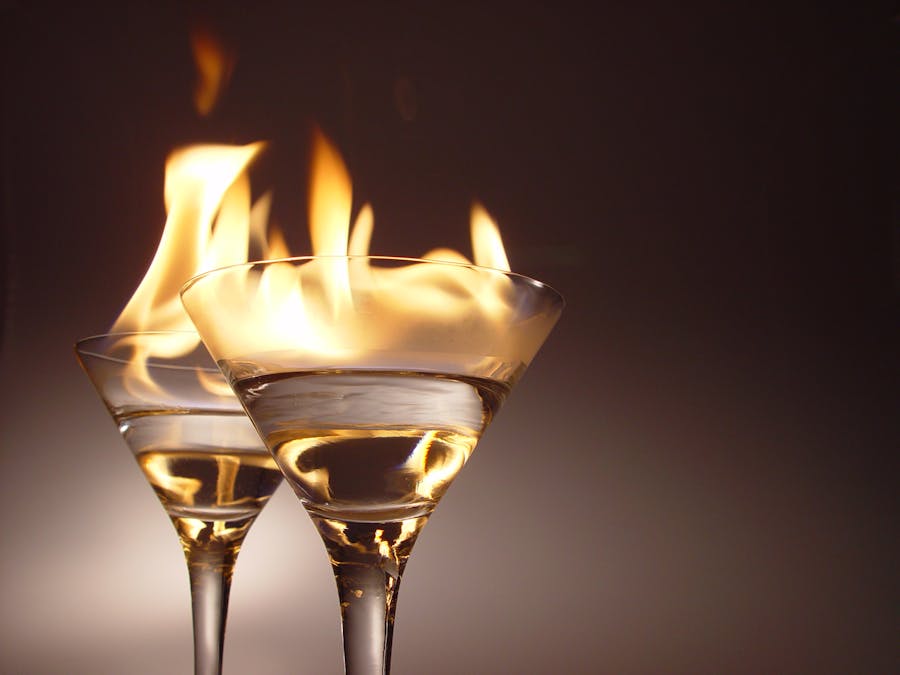 Private vodka tasting tour in Torun
About this activity
Go on a journey through the vodka culture of Poland on a 3 hour tasting tour in Torun. Visit four different places to taste different types of vodka.
If you prefer knowing the country by its liquors and the city by its bars, then this is what you need! For the whole time you are accompanied by a guide who helps you understand Polish culture, customs and cuisine. During the tour you will learn to separate fact from fiction, and discover which Polish vodkas are the best or indeed if they have any flavor at all. Discover how vodka is produced, whether vodka was invented in Poland or Russia? And no worries about transportation, if you want we can help you and take care of it!

You will taste a deliciously overpowering 63% plum brandy and you will discover the ways of drinking vodka in Poland nowadays and hundreds of years ago. When you will get to know this tradition, you will be surprised for sure. In polish tradition drinking of vodka is connected with appetizers which are also included. Here you will taste delicious polish snacks.
Your guide will tell you about the fascinating, yet harsh communist times in Torun and in Poland and you will discover how Vodka is an inherent part of Polish culture – it's hard to imagine any celebration without it.

The last shot bar where we will take you is really unusually place in which vodka serving has grown into an art form. It's a true show where the best barmans are preparing fancy shots in many compositions. In this place you will find out how tasty shots can be!
Read more
Show less
Similar activities in Torun
Click to discover other experiences Torun Old Town highlights walking tour Torun: Family-Friendly Historical Walking Tour