Welcome to MyLittleAdventure!
MyLittleAdventure is a smart inspiration engine of things to do at destination.
Enjoy the best things to do in every destination!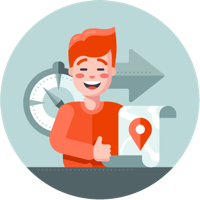 Choose your destination
You can search any city in the world.
We will select the 6 nearest cities if necessary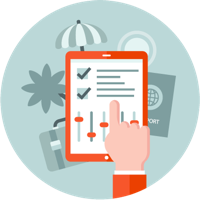 Set your preferences
Select what really matters to you: Price, Indoor / Outdoor, Popularity, Family, ...
Then select the importance you attach to these criteria by clicking one to three times onthe desired criterion.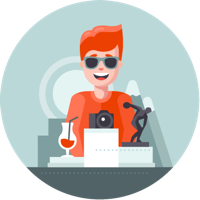 Get the best recommendations
View the best activity recommendations for you.
Click on an activity to discover all similar experiences.
Choose and enjoy!