Enjoy the best things to do
in every destination!
Try: Miami, Paris, Dubai
Top Destinations
Discover the best tours & activities for your next adventure
Most popular experiences
Find your inspiration and create your best travel memories
Traveller's choice
Favorite tours & activities booked by tourists
City guides
All information you need about your next destination
See all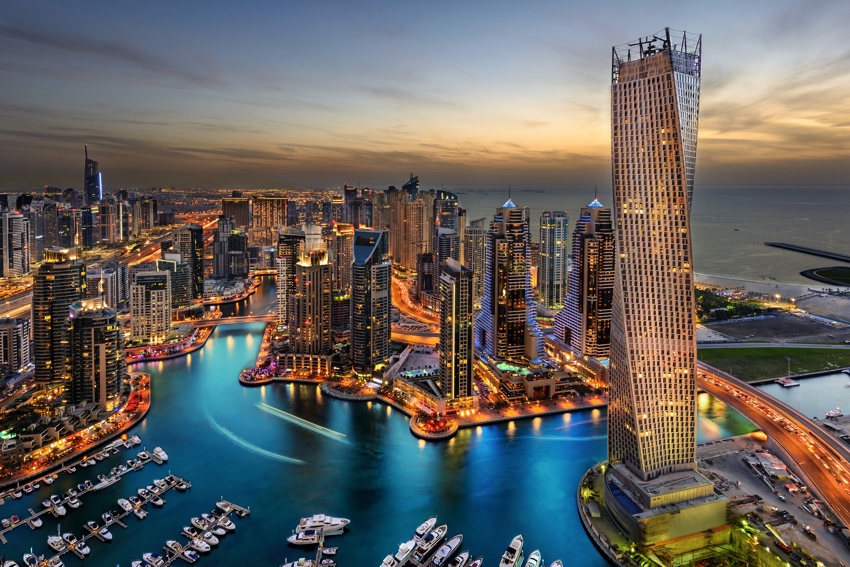 Amazing Dubai
Plan your trip with MyLittleAdventure's Dubai city guide. This most complete Dubai guide highlights all the information you need to organize an unforgettable trip. Discover best things to do and see, get insider tips, travel ideas, money-saving advices and recommendations from our travel experts.
Top stories
Worldwide tips for your next adventure
See all