Enjoy the best things to do
in every destination!
Try: Miami, Paris, Dubai
Top Destinations
Discover the best tours & activities for your next adventure Rome
4353 Activities New-York
2404 Activities London
2300 Activities Tokyo
923 Activities
Most popular experiences
Find your inspiration and create your best travel memories Eiffel Tower Visit Grand Canyon Helicopter Tour Gondola Ride in Venice Sagrada Familia Fast Track Tickets
Traveller's choice
Favorite tours & activities booked by tourists Burj Khalifa Tickets and Tour: Level 124, 125 and 148 Paris Small-Group Macaron Cooking Class Hurghada: 6-Hour Dive Trip with Two Dive Sites Giethoorn Tour and Free 1-Hour Amsterdam Canal Cruise
City guides
All information you need about your next destination
See all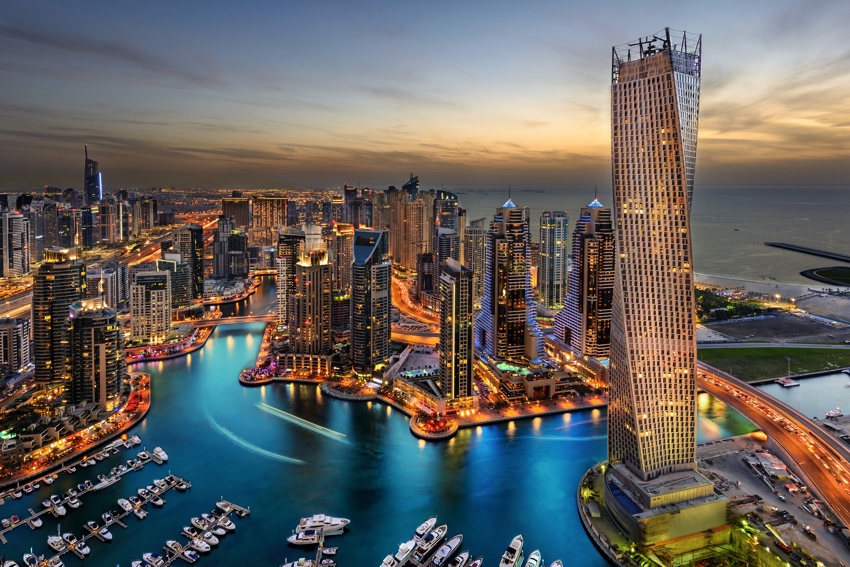 Amazing Dubai
Plan your trip with MyLittleAdventure's Dubai city guide. This most complete Dubai guide highlights all the information you need to organize an unforgettable trip. Discover best things to do and see, get insider tips, travel ideas, money-saving advices and recommendations from our travel experts.
Top stories
Worldwide tips for your next adventure
See all